Welcome to the City of Scotts Mills, Oregon
265 4th St./P.O. BOX 220, SCOTTS MILLS, OR 97375
City Hall Phone – (503) 873-5435 clerk@scottsmills.org
City Hall Hours: Monday & Wednesday 9:00 AM-3:30 PM
Water service concerns: 971-241-7547 after hours emergency: 971-241-7547 or 503-586-6467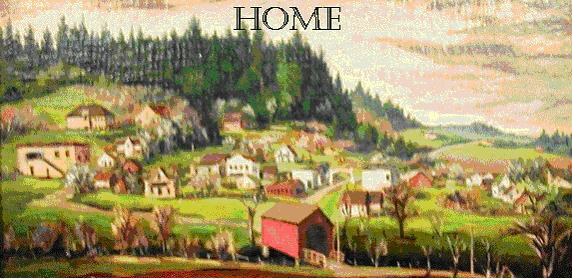 Business Meetings held at 7:00 P.M. the 1st Thursday of every month
Work Sessions held at 7:00 P.M. the 3rd Thursday of every month
If you would like to address the council during a meeting please contact in advance via phone, email or in person to be placed on the agenda.
PLEASE VIEW THE FORMS AND ORDINANCE TAB FOR A COPY OF SCOTTS MILLS' 2015 CONSUMER CONFIDENCE REPORT
 NOTICE OF BUDGET COMMITTEE MEETING
A public meeting of the Budget Committee of the City of Scotts Mills, Marion County, State of Oregon, to discuss the budget for the fiscal year July 1, 2017 to June 30, 2018 will be held at City Hall located at 265 4th St. Scotts Mills, OR 97375.
The meeting will take place on May 4, 2017 at 7:00 P.M. The purpose of the meeting is to receive the budget message and to receive comment from the public on the budget. This is a public meeting where deliberation of the Budget Committee will take place. Any persons may appear at the meeting and discuss the proposed programs with the Budget Committee.
Budget Committee Meeting dates and information can also be found on our website:  www.scottsmills.org
A copy of the budget document may be inspected or obtained on or after May 1, 2017 at the City Hall located at 265 4th St., Monday and Wednesday between the hours of 9:00 A.M. and 3:00 P.M.
Emergency & Special Alert Notification System:
For North Marion County Area Citizen Alerts, including emergency & safety alerts as well as special community events,
For non-emergency Marion County Dispatch please call (503)982-2340
*The City of Scotts Mills is an Equal Opportunity Employer and complies with Section 504 of the Rehabilitation Act of 1973.* *The location of a hearing is accessible to persons with disabilities. Please contact the City Clerk at least 72 hours in advance at 503-873-5435 if you need any special accommodations to attend or participate in a hearing. TTY users call through the Oregon Relay at 1-800-735-2900, or just dial 7-1-1.*